PLEASE NOTE! The order form is only for dieters of our clinic.  Orders submitted by anyone outside will not be processed.  We do not sell products outside of Dr. Robertus Diet & Weight Loss Program.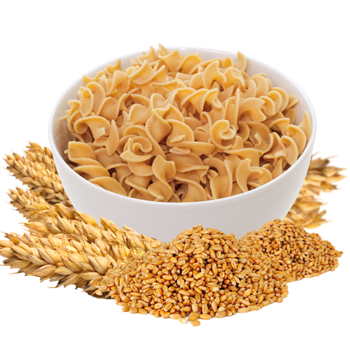 Form version 11.0

- Please fill the form, save and send it via email or fax to the clinic.
Make sure you open form in Adobe Reader, not in internal Chrome or Firefox viewer!
Lots of new products and some products were discontinued.
Please click open or download buttons at the bottom of this page.
Note: If you have problem seeing the form when clicking below buttons, you can download and fill the form directly at the following link: www.robertusmd.com/product-order-v11.0.  You will need Adobe Acrobat Reader to fill the form. 

Get Adobe Reader
IMPORTANT! PLEASE READ:
Restricted Items
Restricted Items are highlighted for your convenience and to help you plan your menu better.  Remember, that you can have only ONE restricted item per day.  If you will eat more your progress may be slower or could stop entirely.
Food Grouping
The food items on the form are grouped together (breakfast, lunch etc) as a suggestion and for convenience only.  You can have ANY item at ANY part of the day.  It is OK to have oatmeal as a snack or a chocolate bar for breakfast AS LONG AS YOU HAVE NO MORE THAN ONE RESTRICTED ITEM PER DAY.
Drinks Are FOOD
Bear in mind that DRINKS are actually FULL MEALS, so if you had a drink, you are done with one protein already.
Good Luck!